Fandom-themed Mods For Skyrim
We're back at the mods for Skyrim today and this is a fun one! If you love modding your Skyrim playthrough to hell then these will certainly be some entertaining ones to add. Here are some fandom-themed mods for Skyrim Special Edition for the PC! 
This Hobbit Home by Kursen is one my personal favourites to have in Skyrim. As well as being a super fun addition to the world and a cool alternative to the pre-existing homes in Skyrim, it also has some great advantages! You can search throughout the house and find a lot of gold, some free weapons and apparel, and plenty of food! Just make sure you make it back from your dungeon exploring in time for elevenses! 
This is exactly what it sounds like, you can actually have Yennefer from The Witcher be your follower. This mod by Levionte allows you to pick up (can be taken romantically or not) Yennefer from Solitude and have her follow you. She says lines from The Witcher 3, allows you to trade, fights with you, the only set back is that she can't be wifed up! Still, it's very funny hearing her a few rooms back in a dungeon yelling a variety of swear words as she fends for herself.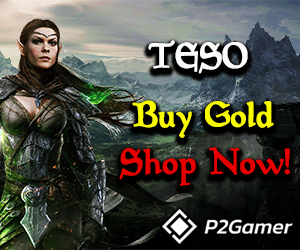 Also from The Witcher 3, Ciri's Outfit by Oaristys is, again, exactly what it sounds like. You can craft Ciri's entire famous outfit with some very basic materials at a blacksmith's forge. Most of the materials can be bought from some blacksmith's or town trader's. You might have to visit a few though! All the parts can be tempered and it even includes Ciri's Sword and Dagger that can be improved too!
This clearly can't actually be called what it is, but we all know, this is Hogwarts. Phenderix Magic World by phenderix adds a new area called Manantis. There's also the School of Witchcraft and Wizardry and the Forbidden Forest! There's loads more but part of the fun of this mod is discovering it yourself! 
Now you know some of the fandom-themed mods for Skyrim Special Edition, go game within a game! 
For more Skyrim mod suggestions but for the PS4, click here!
Let us know how you get on with these ones by heading to our Twitter page! 
For more content like this, head to this page or check out our YouTube channel!