New Rocket League XP Boost Glitch
Psyonix has made Rocket League pretty impenetrable when it comes to XP glitches, bugs, and game-breaking exploits to give players an edge against those opponents. So you can imagine how excited we were to find this new Rocket League XP boost glitch. Rocket League has an extremely high skill ceiling, learning to master the game takes years. We've seen exploits such as wave-dash, flicks, aerials, and plain ball control. But, this is something not only to help you but to also help that level rise like the Octane!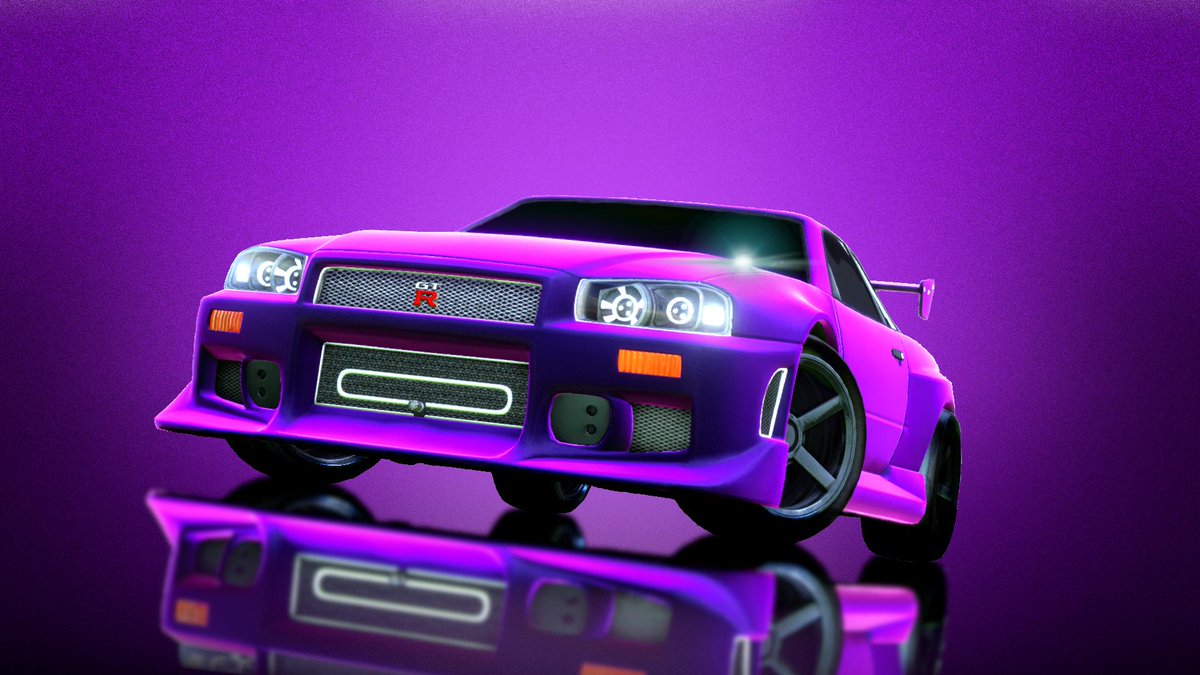 How to do the new Rocket League XP boost glitch
Step 1
Start up a private game on your own. Use the mutators listed below accurately. 
Step 2
Get underneath the puck once it has reset. This way when it spawns. It'll automatically jump into the goal.
Now you're thinking, Surely I can do this with a normal ball? Well no. The problem with that is you NEED the mutators as listed above in Step 1. Also, getting under the puck fires it in the direction you're facing (which we hope is the goal.)
Bonus tips:
Each goal earns you 110XP
Score a goal a second thanks to no goal reset.
1200 Seconds earning 110XP each second. 
You will earn 132,000 XP by the end of the match. 
That's an impressive amount of score. If you find any problems then message us on Twitter, we always reply! Like this article? Find more Rocket League related stuff here! Or visit our YouTube channel.